One of my favorite albums and artist.
​​​​​​​
Programs used:
Photoshop, Illustrator, InDesign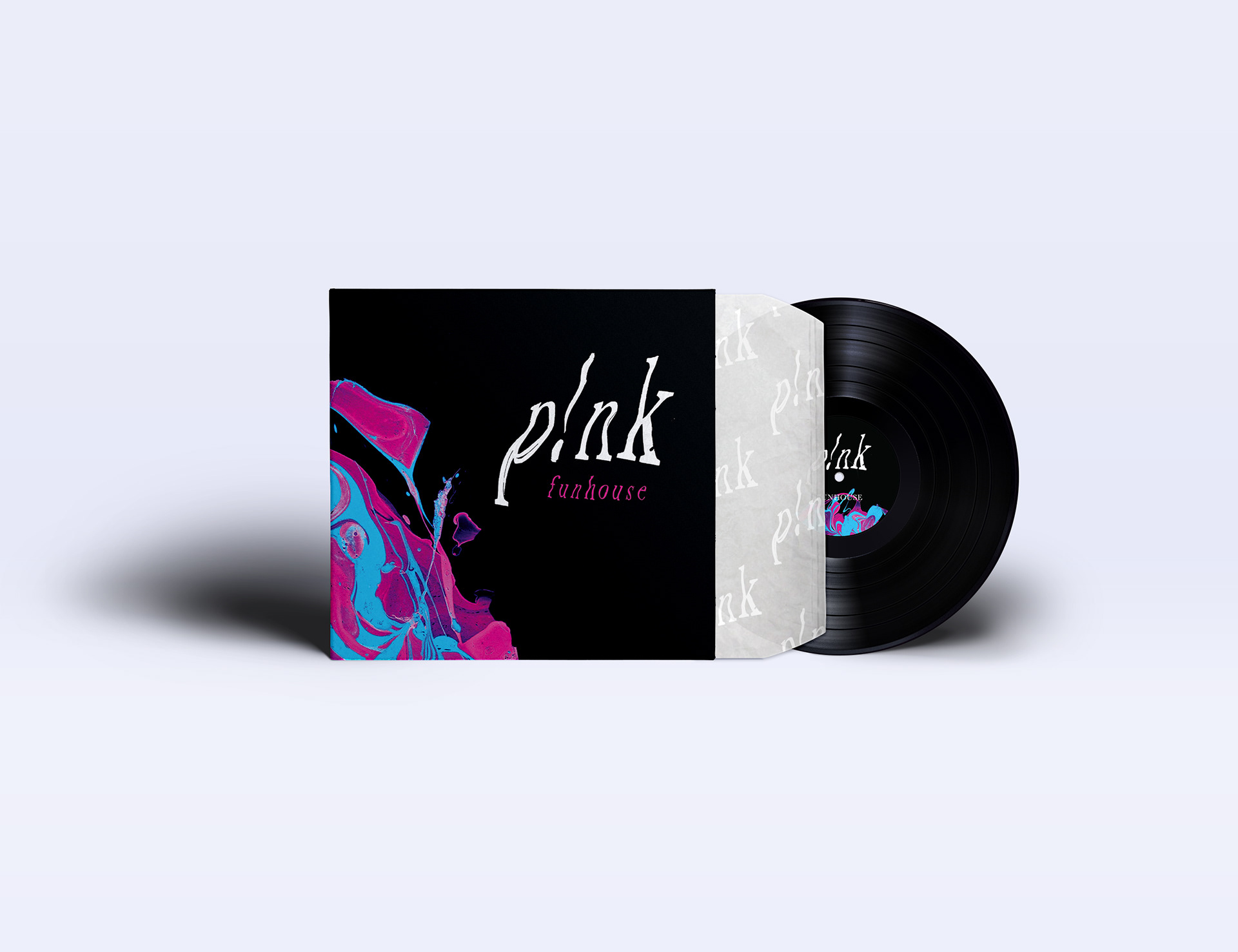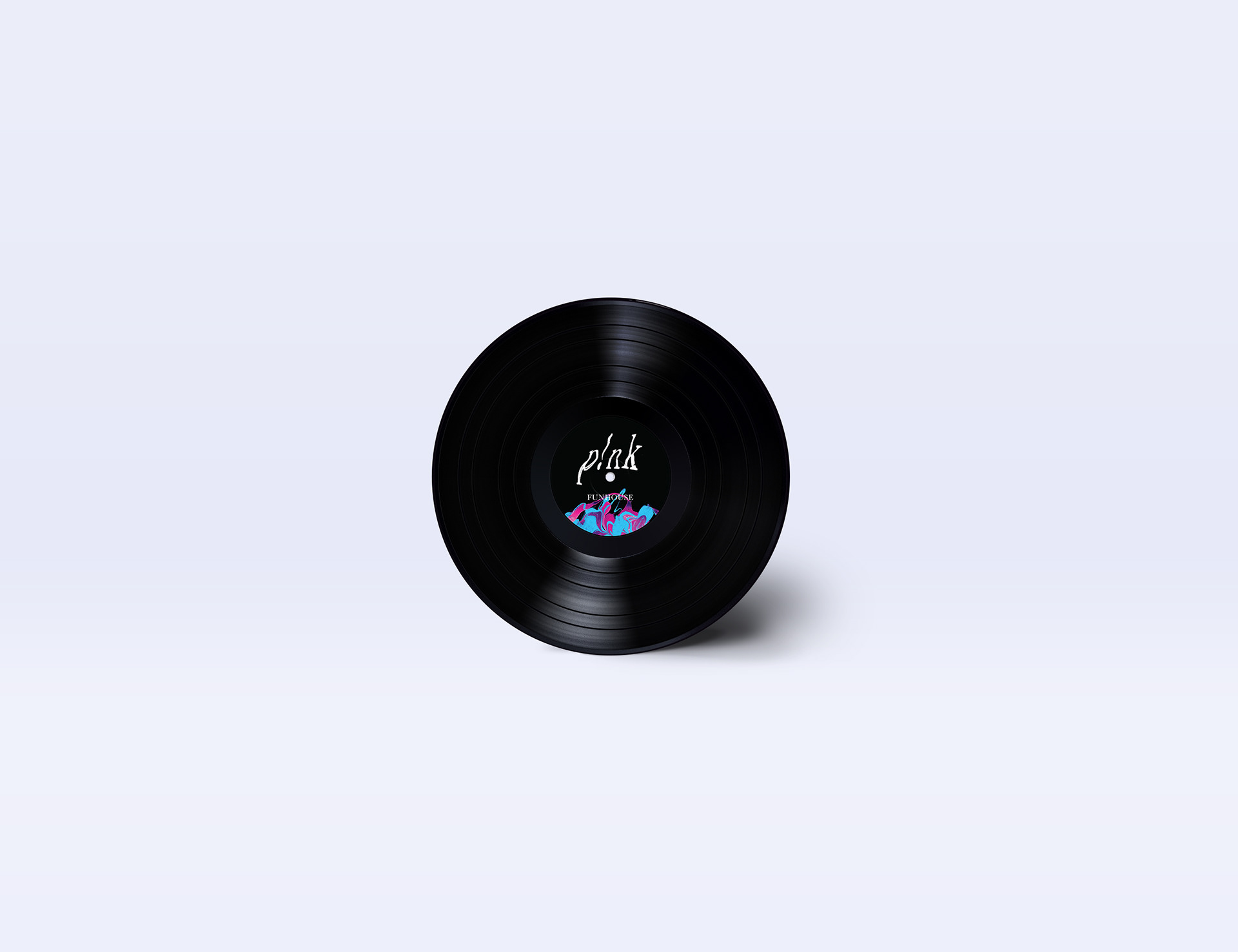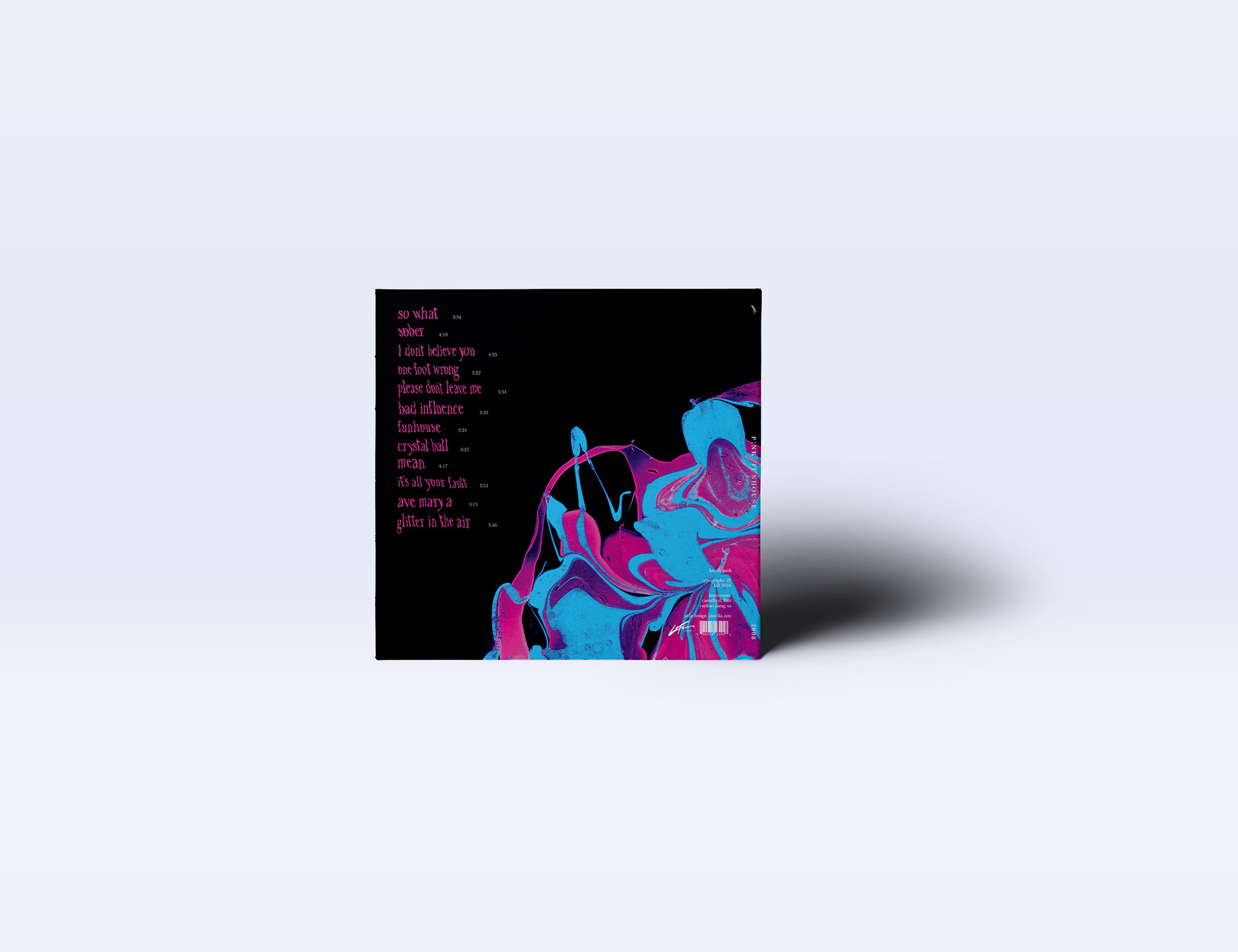 I used a nail polish marbling technique and digitized the images to get the texture. I also printed out the text and warped them manually to produce a distorted effect.

​​​​​​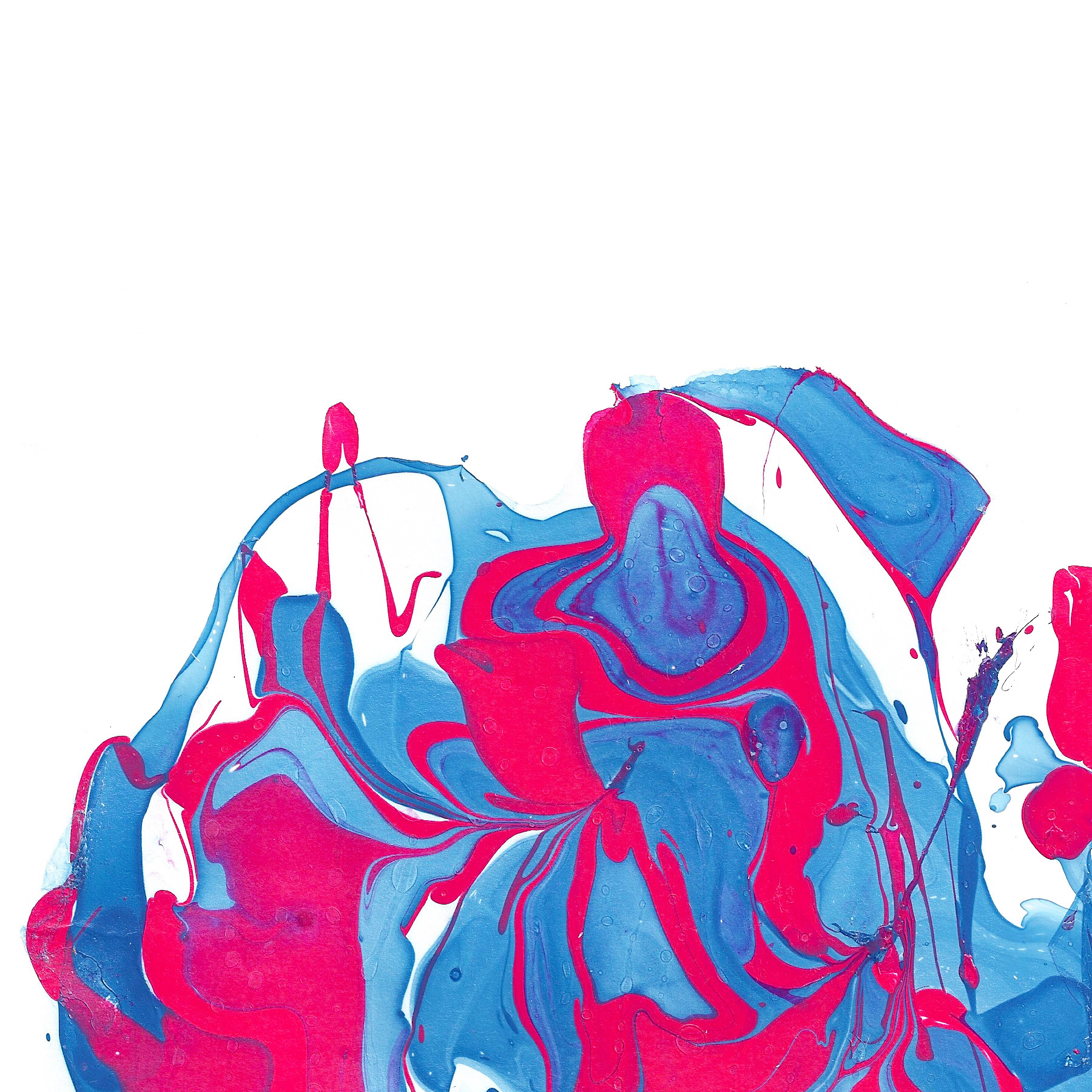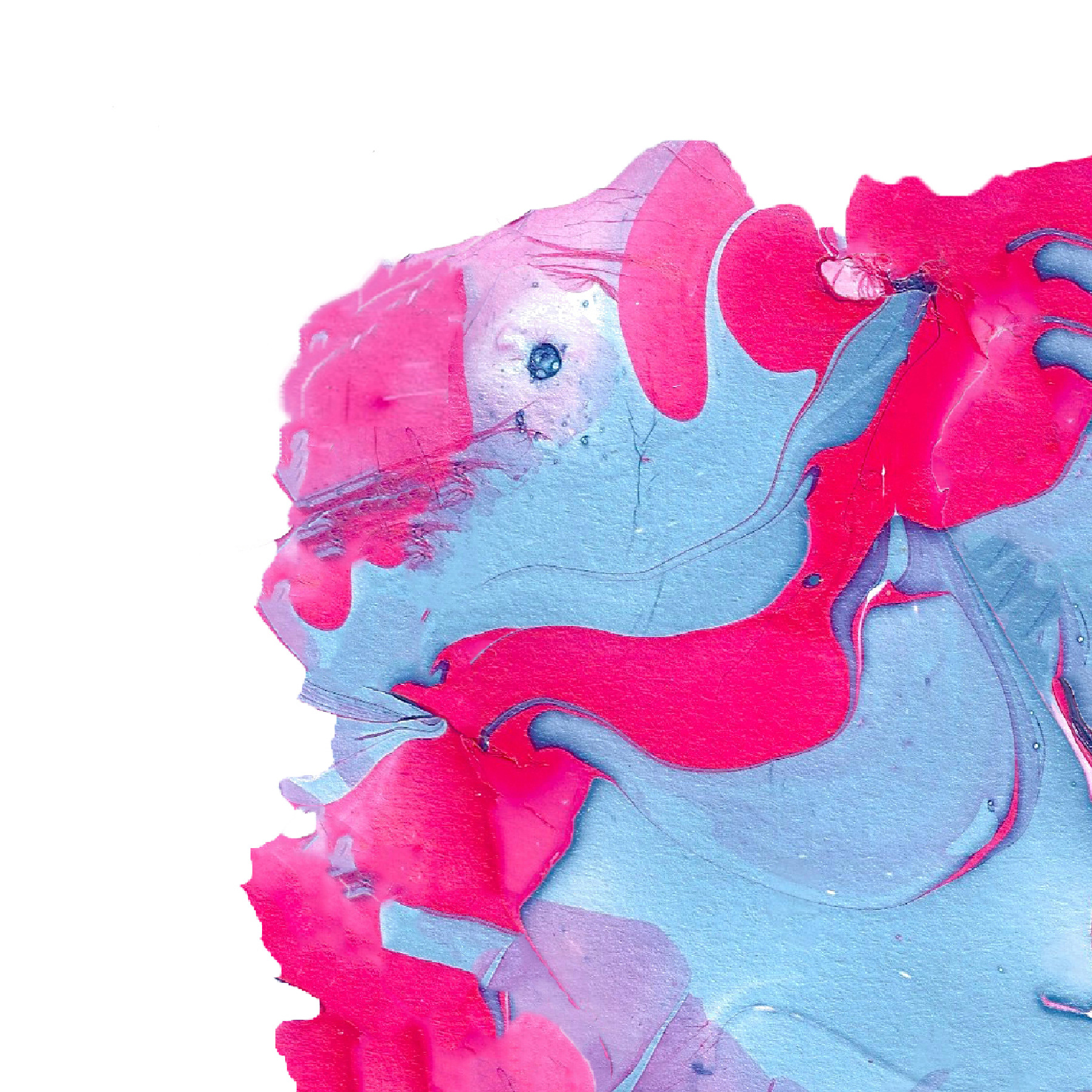 WHEN WE ALL FALL ASLEEP, WHERE DO WE GO? BY BILLIE EILISH
Inspired by Billie Eilish's iconic green hair.

​​​​​​​
Programs used:
Photoshop, Procreate